Peaceful Serenity 🌳 in Front 🎣 of the Intracoastal Waterway 🚣‍♀️
Updated: Nov 25, 2021
The idea of living in a beach town can lead to thoughts of tons of tourists, busy streets, lots of traffic, noisy neighbors…just not that relaxed, laid back, zen vibe that most of us crave when we think of living full time, part-time, or even just vacationing on the coast. If you're like me, on the search for quiet contentedness where nature abounds and the ocean is nearby, but not close enough to worry me, while all the modern conveniences are a short 5-10 minute drive away, well then you've clicked in the right place.
Get ready to stop looking and start living and loving Oak Island at 3007 W Yacht Drive.
Situated, quite beautifully, high (very high) and dry near the corner of W Oak Island Drive and W Yacht Drive, you'll enjoy unobstructed views of the Intracoastal Waterway across the street, where the cleared lot directly in front hosts only a dock and a couple of Adirondack chairs.
The height/elevation of this 60x120 lot lends itself to some AH-mazing views of the water; especially if you choose a reverse home plan on pilings. Just imagine two levels of gorgeous water out your windows.
Sometimes the 35' height maximum on Oak Island prevents some of the best views but 35' high on this particular piece of land equals unreal water view potential from multiple levels. When talking to my builders we thought of just that. What plans capture all this land has to offer and then some?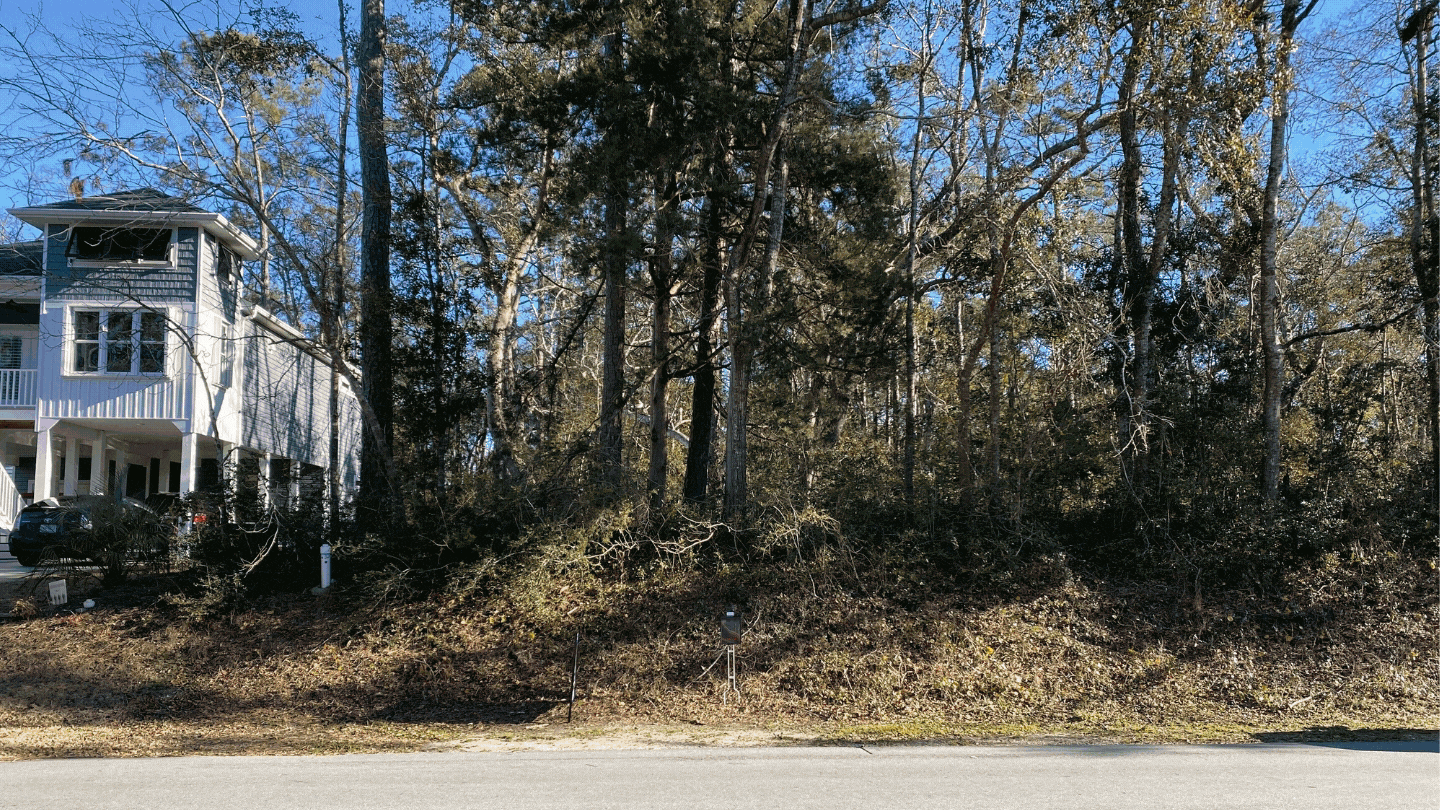 I've taken the time to talk to builders and price out a couple of my favorite floor plan designs that will only accentuate the beauty of the land. Contact me to find out more - 910-518-JESS (5377).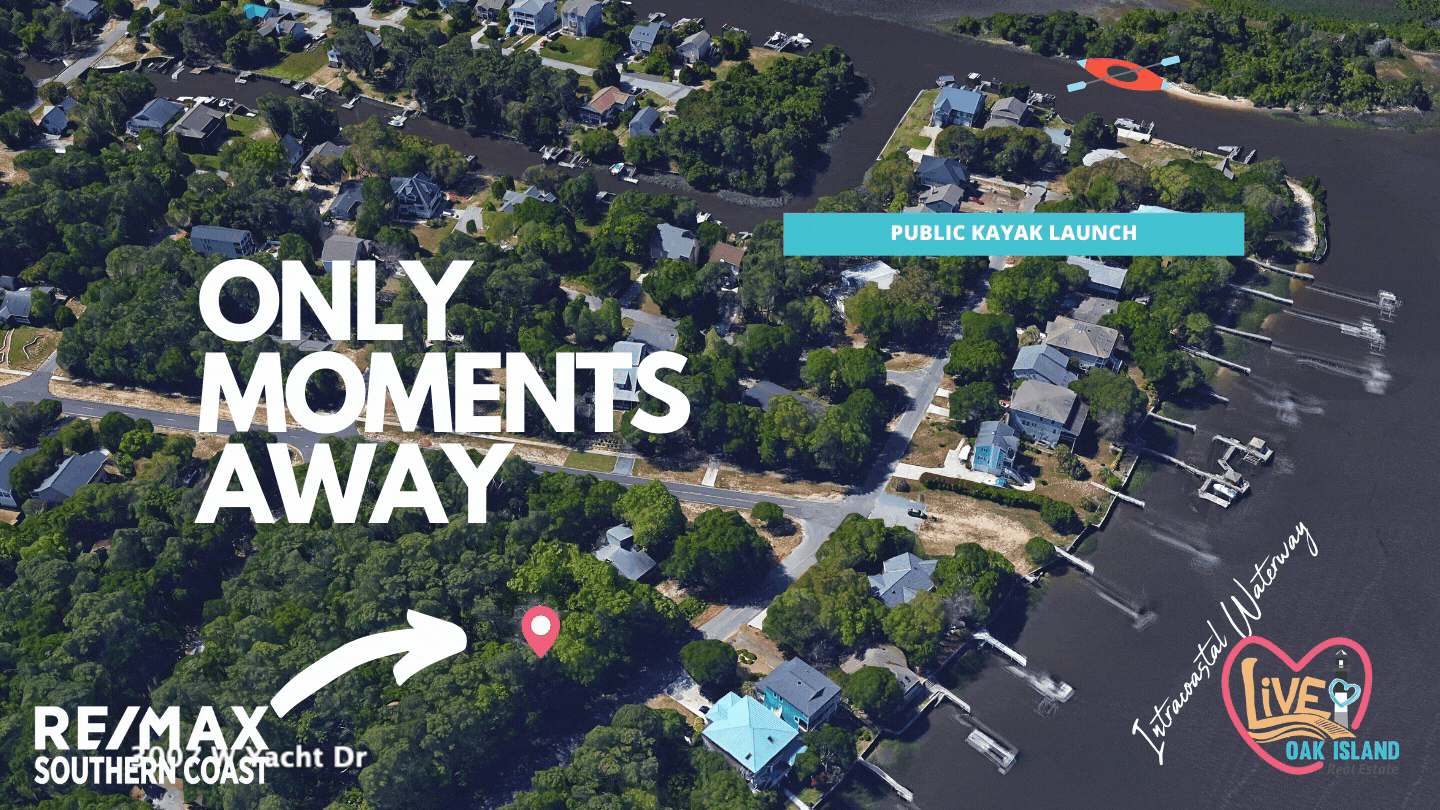 I can't wait to meet you in front of the Intracoastal Waterway so you can start living and loving Oak Island.